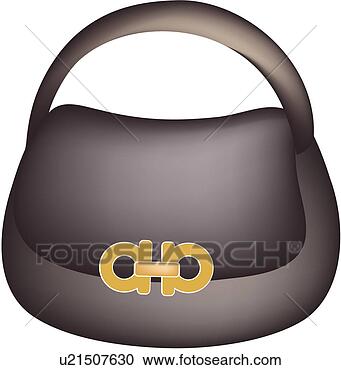 Nothing in life is free. Well, maybe a smile. I love smiling. I smile even when I'm sad....Remember that coupon for a free coffee I mentioned yesterday? It turns out it was free with the purchase of any food item. I took advantage of the deal and bought a lemon

biscotti

. It was OK - not the best.
Last night I went to a Tobias House consumer meeting. I was sorry I did. A lady there couldn't stop talking about how staff forget to give her a spoon with her yogurt. She complained for a good ten minutes. I really hope never to become so fuzzy...The other site managers were friendly. Exhausted after coming home, I watched the Golden Girls on tape.
Mom bought me a classy new leather purse.

Unfortunately

the purse is hard to open and can't hold all my

belongings

. My bank cards fell out onto the road, I took it as a sign that I needed to change my purse. I switched my belongings over to a

colourful

looking purse my sister gave me a while back. It's hard to miss and more practical.
The sunshine is beautiful today. It's free.....
-

OCG