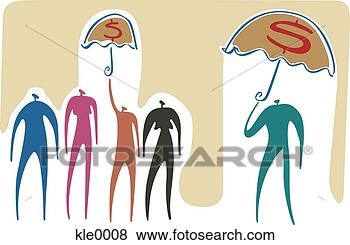 My plan to surprise Mom on her birthday didn't really work out. By afternoon, the rain was still coming down hard. The Observer met me at the hotel. We chatted at Tim

Hortons

. It's always good to see him. I felt tired and grumpy. Calling dad, I told him I was planning on coming home. They might have gone out for dinner and I knew it was too wet to wait outside. My brother and his girlfriend brought

Thai

food. They are so sweet. Mom hurt her hand and it looks puffy and sore. Poor Mom. She enjoyed her dinner. I bought her a card and black licorice, which she ate for dessert. Hopefully Mom had a good birthday.
I stayed overnight. It probably wasn't smart. With Mom's sore hand, it was hard for her to shower me. She made her usual cookies. I couldn't stop eating them. We went to my sister's house. She made a bean and

sweet potato

casserole. It looked....interesting, but tasted good. My

brothers

didn't like dinner. Mom did. We had Mom's favourite

angel food

cake with bananas and cupcakes from Swirls bakery for dessert.
My sister-in-law let me feel the baby kick. I'm not sure if what I felt was kicking. The movement could have been my sister-in-law breathing.
My sister-in-law hates when anyone touches her tummy, so I was honoured that she let me do so. Dad drove over the sidewalk. We had a good laugh. If we can't sing in the rain, laughing is the next best thing, right?
-

OCG