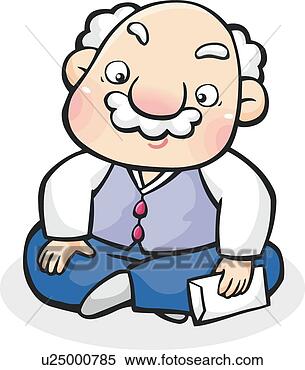 Dad fibbed. Grandpa asked Dad how old Riley is when we were visiting, He said that Riley is one. Riley is three. I HATE when Dad lies to Grandpa. It's disrespectful. EVERYONE, at any age, deserves the truth. It's not how old

Riley

is that matters. It's the fact that Grandpa cared enough to ask.

Grandpa

can still form a question. That's good. While Grandpa can still wonder about life, he deserves to have his questions answered. We ALL deserve the truth, even if we are too old to know the

difference

. Dad didn't mean any harm. Why lie though? It's just as easy and painless to be honest. I will NEVER lie to any elderly citizen, even if he or she is

incoherent

. Age brings wisdom. Part of such wisdom is that lying is not the smartest practice.
-

OCG