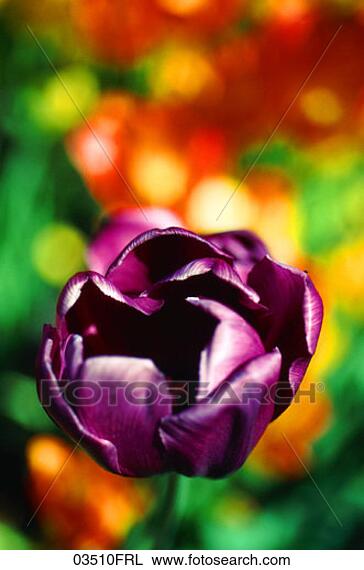 I have just spent the last four days at home. On

Saturday

night, I watched

Every body's

Fine with Mom. I've seen it, but it's good. That night, I couldn't sleep. I watched some of Food Inc. It was disturbing. There was a song by

Dragonette

that come on Much More Music. I cranked it up. Mom came down and told me to turn it down. Seeing her angry in the wee hours of the night was a bit scary.
We went to my sister-in-law's 30

th

birthday brunch. She took mom's

raspberry

french toast out of the oven. The dish exploded everywhere right in front of her eyes. Luckily, she wasn't hurt, but it started the brunch with a bang. Dad says he swears he saw a tiny hand reach out from sister-in-law's belly and

shield

her eyes from the glass. I sat with my sister. I usually do....I enjoyed seeing my brother and sister-in-law's friends.
I came home to rain and decided to stay overnight. It's becoming a

habit

to stay at my parents' for longer than planned. My new goal is to do what I say I'm going to do. We watched Brothers starring Tobey

McGuire

, Jake

Jelenhale

and Natalie

Portman

. It was

disturbing

and sweet at the same time. We also watched Amazing Race. I slept well.
I got up early on Monday as Mom's personal trainer came. I heard him tell Mom that she has improved. My brother stopped by with his dog Nash. Mom made my favourite oatmeal cookies. As always, I ate too many. She picked up

Shawmas

for lunch. They are similar to chicken sandwiches on a pita. Mine was very spicy. We watched TLC and Mom fell asleep. Part of me felt like I prevented her from running errands, but maybe it's good that she got sleep.
Mom went to

Aquafit

later. Dad and I took Riley for a walk. I went to No Frills and bought purple tulips for Mom. We watched Dancing With The Stars. Being tired, I went to bed before the show was over. I liked Nicole from Pussycat Dolls.
It's a beautiful Tuesday. Mom gave me a top notch shower. My jeans are tight. I knew they would be....stay calm.....stay calm....I will make it. I

finished

the book Women, Food and God by

Geneen

Roth. The book was good, but not all that different from her other novels. I'm about to start Still Alice, a

memoir

about a woman living with

Alzheimer's

. Mom lent the novel to me. I called Grandma. Grandpa was having a bad day. He didn't want to take his pills or put his shirt on. By the end of our talk, he put his shirt on.
"See, things are turning around,"
I told her.
I need to keep repeating this to myself.
Both of my taxi drivers were sweet. One said I should keep a little vase

attached

to my wheelchair and ask my friends to fill it with flowers.
Some people know how to make my day.
"I like the way you think", I told him.
Fittingly, the same taxi driver was singing:
Country roads, take me home, to the place I belong....He did exactly that.
-

OCG