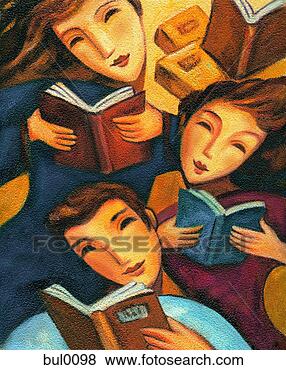 Last night I went to a women's group at Trudy's church. I really enjoyed the evening. I was the first to arrive aside from the group leader. I was relieved to see Trudy. Sadly, she was

frazzled

. Her aging mother isn't well and she saw a patient on house that had similar symptoms to her mother. Boy, stress can reek havoc on our minds. Poor Trudy...We read a book The Secret Things Of God: Unlocking The Treasures Reserved For You by Henry Cloud. It had the same

premise

as the

original

Secret but with a religious, not universal, slant. I agreed with Henry Cloud's ideas. I do NOT buy that our lives are decided by the universe . It's just too earthy. The women at the group were all

friendly

and articulate. I read from Henry Cloud's book and The Bible. I was nervous, but I think I did OK. Trudy was worried about me driving home so late. I made it just in time for my booking.
Calling my parents, I learned that Grandpa may have had a heart attack.

Thankfully

he seems better today. My brother's girlfriend hit her head on a library projector this morning and had to have

stitches

. It seems there's always some action. The phrase Do The Right Thing, At The Right Time, For The Right Reasons keeps coming to mind. I feel like another coffee, but I don't want to pee my pants. It's not the right time....
-

OCG