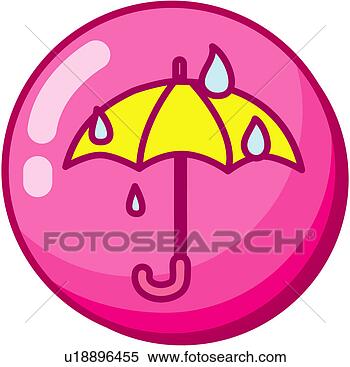 Easter was fun. I knew it would be. I watched most of Milk on Saturday night. Unfortunately the DVD froze near the end. From what I saw, I liked Milk. Sean

Pen

doesn't waste his time. Milk reminded me of

Brokeback

Mountain. Maybe it's because both films center around gay characters. I want to see the ending soon. As always happens when I spend the night at home, I couldn't sleep.
Sunday was beautiful outside. The weather was sunny, bright and beautiful. I spent time outside. I had to wait at the light. It took forever for

someone

to walk by and hit the button for me. I wore a brown dress and felt good. Usually, I like to wear bright colours, but I still felt pretty in this outfit. I watched a small bit of a Shirley Temple movie while waiting to have my shower...she's so cute! There was a part where she had her hand resting on the pilot's shoulder. She looked so innocent and sweet. I want to watch more Shirley Temple movies...
Everyone can for

Easter

dinner. We sat outside for a bit. My sister-in-law is ready to pop any day now. She's uncomfortable and grumpy. I don't blame her. We played a funny game where each of us was a

Lyndt

gold bunny. We also

competed

for whoever had the lowest blood pressure. Shane kept insulting Jeff to raise his blood pressure. We couldn't stop laughing. Our turkey dinner and frozen lemon torte was

delicious

. I ate like a baboon....
I stayed for Easter Monday. Mom let me go to Tim

Hortons

alone. This is a first. I navigate the big city alone ALL the time, but Mom and Dad have never let me go to Tim

Horton's

solo. Go figure....I enjoyed my large coffee and freedom. Having gotten up at seven thirty, I slept like a baby last night.
It's been raining off and on all day today. I wheeled to the Heath Station for a woman's group

orientation

. It was boring. I got weighed too. Those numbers are rising....scary stuff.
Numbers are just numbers. I'm still me.


Happy April!
- OCG