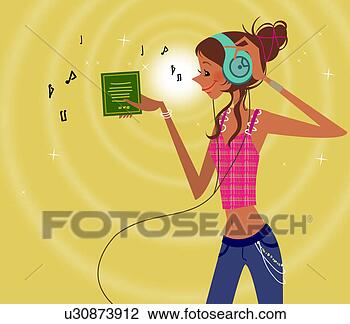 I watched Amazing Race with Mom and Dad. A rude, annoying same sex couple got voted off...

yay

! Mom fell asleep on the couch and was mumbling something about cake. We went shopping yesterday. I got two new pairs of jeans. One has funky, professionally crafted holes in the

knee

. They look

groovy

. We ate a ton of Mom's famous oatmeal chocolate chip and cranberry almond cookies. Last night we watched Dancing With Stars. The

bachelor

and Kate

Gosselin

have got to go. With new hair and jeans, I feel like a new lady! Now, if only I looked as skinny as the girl in this picture, I'd be REALLY happy!
-

OCG