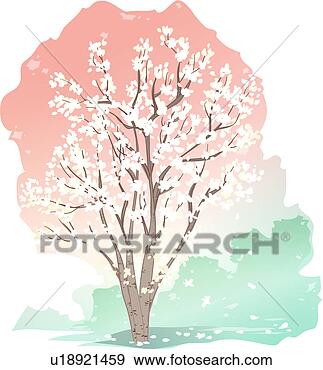 Well, I have just returned from four days at home. I left on Friday and just got back to my apartment today. It's a sunny, springy Tuesday. Remember how the plan was to get my hair highlighted on Friday? I also wanted to go to a movie night for women with disabilities and watch My Sister's Keeper. I learned that cutting things too tightly when it comes to time is not smart. I arrived home with plenty of time to have lunch and get to my hair appointment. Unfortunately, my hair dresser was running behind. Uh oh. Thankfully, my hair responds quickly to the colour, so there was no waiting for

peroxide

to take. Mom sweetly dried my hair. She looked tired from all the shower preparations. I would have made it home for my taxi. Mom suggested that I save myself a trip and stay overnight...I couldn't say no.
Things were a tad stressful the night leading up to Saturday's shower. Mom was trying to get

everything

ready and poor Dad was trying to help. He didn't know which way to turn....
The shower was fun. We only had three regrets, which made for twenty seven guests. Grandma had a cold. Mom seemed to be pleased. My sister-in-law got some nice gifts. We had catered sandwiches. My favourite were peanut butter and

banana

. Those went fast. The cake was lemon and vanilla. It was

OK

.
I stayed on Sunday so Dad could take me to Terra Nurseries and pick up a magnolia tree for my sister and husband. The tree is a wedding gift, but magnolia trees are only available in spring, so when their July wedding hit, the trees were past their prime. Magnolias come in

different

varietes

, so I picked a white Star magnolia. A flower fell off in the car, so I kept it. We dropped the tree off at my sister's house. I said "Happy Anniversary." My sister smiled and kissed my cheek.
-

OCG