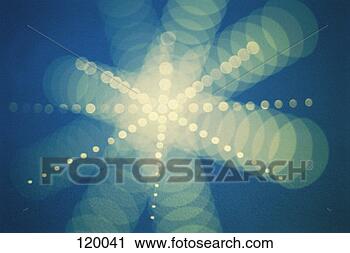 Outside is fresh and sunny. I enjoyed wheeling to my Thursday appointment. It was a bit crisp outside though.....I brought a Tim

Hortons

reusable mug into Starbucks and got a free coffee. As I was going through the door, a guy sitting outside commented that I had guts bringing a Tim

Hortons

mug into Starbucks. I guess so........I am glad to be back at my apartment. I missed my freedom....
My mom's cousin is

sixty

two. She's been an alcoholic for most of her adult life. She's suffering from an

esophageal

bleed. She's on life support and not expected to live. It makes me sad. My Mom's cousin led a tortured life. Hopefully peace is near...
I watched Richard

Bronson

on Oprah last night. He seems so kind and humble. He said he must "have been born under a lucky star." I love that thought....
-

OCG