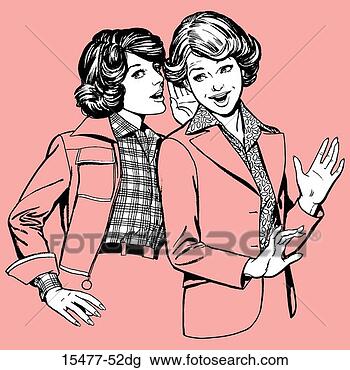 I've been home for four days. I got back last night. On Sunday night, I watched a

cheesy

Hallmark movie called When Love Is Not Enough staring

Wynona

Ryder. I stuffed my face with Mom's oatmeal cranberry cookies while watching the movie. I confused hunger and tiredness I think. I probably should have hit the sack instead. On Monday, I decided to stay longer just before my bus came. I caught up on Dancing With The Stars. Jake from The Bachelor got the boot, which didn't surprise me. Dad and I went for a wicked walk into town and to a coffee shop. The coffee was cold so I didn't drink it. Dad was shocked. He's never seen me not drink coffee. We went strolling on a beautiful trail near the river.
Tuesday was my brother's thirtieth birthday. Mom took me to get a new Pay-As-You-Go card from Rogers. My sister and her husband stopped by for a visit. It was great to see them. They are well. Our visit was short, because we had to go to my brother's house for dinner. My sister asked me a few times if I could meet her at the market on

Saturday

. I get the feeling she wants to tell me something....... Mom and Dad and I

brought

sushi to him and his wife. Mom gave him a knitted blanket for the baby. It was his only gift for now. We teased him that his own gifts are all for the baby now. My sister-in-law went to the doctor on Tuesday and she hadn't made progress. Maybe she'll be induced next Tuesday. Five more days! She is grumpy, but it's understandable.
Yesterday I got up early since Mom had a hair and pedicure appointment. I watched Rich, Bride, Poor Bride. Mom and I ate chicken sandwiches on pitas and she gave me a sweet, refreshing shower. I was sad to say goodbye, but I'll be back on Sunday...It will be my brother's official birthday dinner. (If the baby doesn't come.......)
I had some time to kill between catching buses, so I went across the street from

Sherway

to Wall-mart and pinked up three sets of cherry

kool

-aide and three sets of grape. I was

nervous

going down a curb, so a lady stopped and got out of her car to help me. I love those kind of people.
I can't stop wondering why my sister wants to meet at the on Saturday. We always enjoying hanging out there, but I get the hunch there's more to her wanting to hang out? Could there be TWO babies in our family soon??? I'm trying not to get

excited

, but.....oh my gosh!
-

OCG