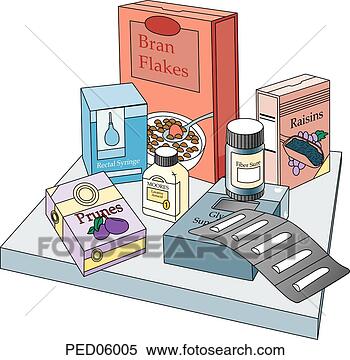 Just as I

planned

, my Friday night was quiet. At dinner-time, I drank

Kleen

-prep. Fortunately, I only felt yucky for a short while. I had the chills and cranked up the heat before it passed.

Kleen

Prep's

initial

side effects help me

appreciate

the warm of summer. I watched Oprah. It was her Live In

Chicago

edition. A princess talked about a

children's

' book she authored about the differences in cultural

habits

. In her book, the princess talked about her school-mate eating a peanut butter sandwich for lunch. At first, she thought the

gooey

, brown spread looked

disgusting

, but soon realized that it tasted delicious. I thought it was such a simple, smart example about not judging others. Children's books can be profoundly simple and pack a powerful punch. Melissa

Ethridge

also

performed

a good song. I love her voice and song lyrics.
I read

Appetites

by

Geneen

Roth. It's my second time. Tonight I have a choice of Appetites again or Still Alice. We'll see which book I crave.
An hour or so before bed, Mom called to say that my sister-in-law might be in labour. My brother got a call at work and my sister-in-law said she "felt different." With the advice of his co-workers who are fathers, my brother headed home. When I talked to Mom, they were going for a walk. Before hanging up with me, Mom promised she would call if anything changed. Seconds after saying goodbye to Mom, the phone rang. Thinking the baby was coming, I excitedly picked up the phone and heard a

familiar

voice say, "Open the

garage

." It was the Observer. He

accidentally

dialed

my number instead of his parents' house. We both laughed. Surprisingly (or not) I couldn't sleep again last night. I watched a new show on TLC called Three Weddings. It showcases three weddings organized and executed on a very tight budget. The brides each attend their

competitor's

weddings and vote. The prize is a top-of-the-line honeymoon.
After going to the market for breakfast and to buy bagels and

strudel

for Mom and Dad, I called Dad for an update. My sister-in-law is still hanging in. Maybe I'm not sleeping because I'm excited about the arrival of my niece-or-nephew. Hurry up little baby! Your Mom is getting uncomfortable and the the rest of your family can't wait to meet you!
-

OCG