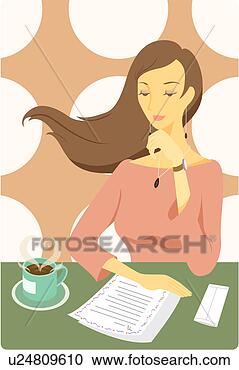 It's damp and chilly outside, but still tolerable. appetites turned out to be my night's entertainment. I went to Second Cup and finished the whole book over a Belgian chocolate coffee. Sitting there reading was peaceful. Hearing a Jack Johnston tune made me happy. On the way home, I heard the song Your Love Is My Drug by

Kasha

playing in a bar. The song made me feel alive. I looked up at the sky and was so grateful for being there. I spent a whole night with a book and a

coffee

and loved every second. Not being hungry all the time feels so liberating and strange at the same time. There is peace in me from having just enough.
I went to Church this morning. I was worried it would rain, but everything turned out. Congregation members are starting to introduce themselves. A lady named Ellen who also uses a wheelchair was very chatty. I'm glad people are friendly, but hopefully they won't become too friendly. They invited me to a Newcomers meeting after service, but I opted out. Maybe another Sunday........
No baby news yet! I'm praying for a healthy nephew or niece.
-

OCG