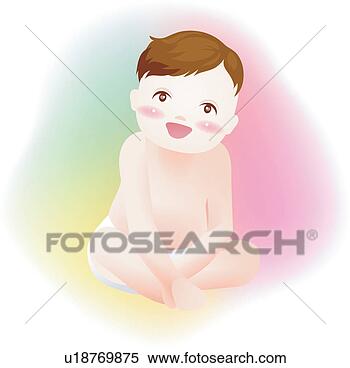 Last night I wheeled to my old

neighbourhood

. Being so lovely outside, I was in the mood for a stroll. It was peaceful but a bit cold when the sun went down. I passed some pretty purple tulips whenever I'm in that area on Thursdays. I had to stop and admire the same flowers last night. I ran into my old university/work friend and we chatted for a bit. We've grown apart in the last year, but it's cool.
I tried to watching Grey's Anatomy's two-hour season

finale

. It was VERY

violent

, bloody and

traumatizing

. A shooter was at large in the hospital. I was disturbed and kept fast-forwarding through the scary parts. The episode really sad........I saw Dolly

Parton

on Oprah. She said, "It's expensive to look this cheap." Dolly hasn't really changed.
I'm meeting an old friend in my old neighbourhood for dinner tonight. We're meeting at the subway. I'm nervous we won't be able to find each other.......It was rainy this morning. I was going to go to the market to get the

shishkabob

I forget yesterday, but I got lazy. I have been eating the

pumpernickel

bagels I bought for Mom and Dad. I saw Simon

Cowell

on Oprah. He's surprisingly pleasant and reserved. Oprah talked about a new documentary called Babies that showcases babies from around the world. It looks cute. Speaking of babies,
I'm going home tomorrow to see my family and Cole. Bring on the baby love!
Happy May 2-4 weekend!
-

OCG