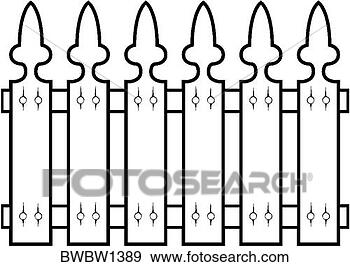 My family and I went to Cagney's yesterday. Cole wasn't there, but it was still nice. My brother says he has learned how to scream. My

sister

and her husband heard the baby's heart beat. It's strong. Carlie's blood pressure is high. The doctor is a bit worried. I'm confident in my sister's health sense. Not having seen my sister for a few weeks, I've missed here. My

twin's

girlfriend was so excited to check out my sister's belly. She

asked

who the baby's godparents will be. I think she elected herself. We teased her. It's obvious my brother's girlfriend is dying to get married. Three of us had warm chicken salads. I enjoyed my dinner, but had too much bread.
On the bus yesterday I saw a guy with clock taped to his wheelchair tray. I told him he was doing a service to humanity, because I didn't have to look at my watch. He laughed....I think I talk too much.
Mom told me that I'm not as

obsessed

with food. I guess not. I'm big, but life's better on this side of the fence.
-

OCG