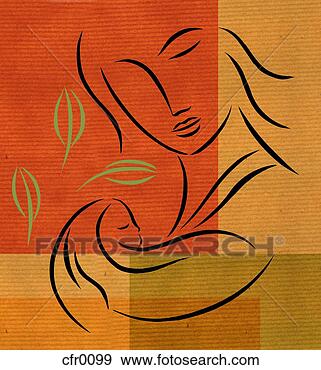 Today is sunny

outside

. I guess it's a sunny Sunday. My plan was to go to church this morning, but I got caught up listening to the Ryan

Seacrest

show on Virgin Radio. Church isn't too close to me, so I didn't feel like making the trek. It may be beautiful outside, but sometimes going the distance just isn't appealing.
I taped a seven hour Everybody Loves Raymond marathon and watched a few episodes last night. I have seen most of them, but they still make me laugh. There was a funny episode where Ray had to give a

eulogy

for his uncle that I had never seen....Everybody Loves Raymond isn't my favourite show, but it's light humour, which is good for the soul.
Mom is going to a bridal shower this afternoon. My sister-in-law is a bridesmaid in the wedding, so she'll be at the show too. She's bringing Cole. I'm jealous...I bet he'll be dressed in the sweetest outfit. He's sweet no matter what.
-

OCG