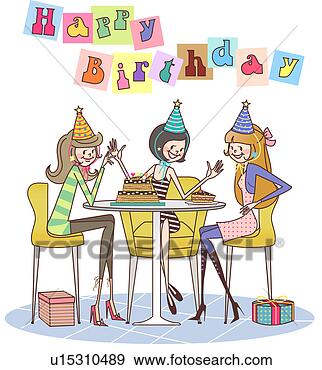 Last night was fun. I visited my friend Danielle at her apartment, which is where I used to live. Being back at the building felt

familiar

. I saw

Merlyn

, my first attendant ever and Bernadette. I love them both. I arrived late but came with a chocolate cupcake and a vanilla cupcake from Starbucks. At least I wasn't late and empty handed. Dinner was pasta with meat sauce.

Franci

was there. She's our

mutual

friend. Her birthday just passed, so Danielle made her a rainbow bit cake with purple icing. It looked great and was delicious. Danielle is super sweet.

Franci

was her usual blunt self. She was sleeping over at Danielle's apartment. I'm glad

Franci

wasn't my overnight guest.
We watched All In The Family and Three's Company on

Dajavu

. Both are my all-time favourite shows. I might see if I can switch a channel in my cable package to

Dajavu

. Danielle and I were singing to the theme songs. I don't think

Franci

enjoyed the shows. She was on

Facebook

for most of the visit.

Franci

is cheap and sarcastic. She takes advantage of friends. Three can be

company

, but it can also be a crowd.
-

OCG