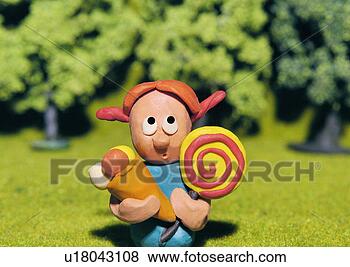 It's a bit grey out there today. My whole week has been lazy. Yesterday I ran errands. I must remember to pick up my pills from the drugstore tonight. I had a nice lunch at the market yesterday. I ate a

multi grain

bagel surrounded by picnic tables, people and

pigions

. Afterward, I bought a Tim

Hortons

iced

cappuccino

. I don't think it was made with milk, but I'm learning to let some things go. The iced

cappuccino

was good. Starbucks

frappicunos

are over-priced.
I went to Tuesday night's women's group. We're almost finished The Secret Things of God. The book was simple and powerful. There was a cute lady who I think has a developmental delay....she's sweet. Prayer request went overtime and I almost missed my night booking. While everyone was asking for God's hand in worldly ways, I was thinking, "For the love of God, please hurry and finish praying so that I can go home and pee!" He must have heard me because I did.
I repeated lunch at the market today. I watched a group of little boys cheering on another boy eating an ice cream cone and telling him to "catch the drips." Kids find joy in anything.
"Please God, remind me to pick up my pills." We'll see if he hears..