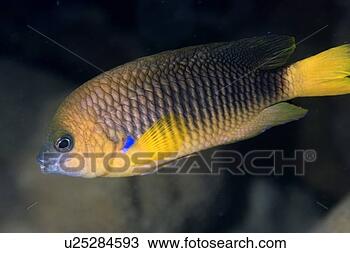 I'm hungry - not starving, just hungry. I want a big grocery store bagel. Blueberry or pumpernickel would be delicious .
Last night I watched To Kill A Mockingbird. I love that movie. I took it out from the

library

and it came with a bonus DVD interviewing Gregory Peck. He was a top notch movie star, a man of distinction, talent, class and wisdom. I

discovered

his son committed suicide at thirty.
If I ever have a son, I want to name him Gregory. Maybe as a middle name. My favourite guy in the world is named Gregory, so it works.

Gregs

are great - at least those I know.
A homeless man stumped on the street today. How could I have helped? The

Gregorys

. I know best would have. Here's a photo of a fish called Saint Paul's Gregory. Who knew there was such a fish?
Well, I'm going to go get a blueberry bagel! Yum!