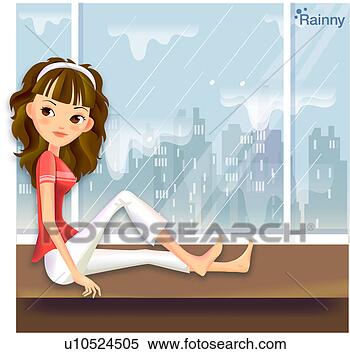 One wrong number can sure mess up my day. I booked my ride to visit my parents' backwards yesterday afternoon. I touched the wrong

preregisted

location and totally screwed my plans up. As usual, my Dad is coming to my rescue. We're meeting at Union Station and taking the Go-Train home. What would I do without my amazing Dad? I hate to even imagine.....My sister and her husband are coming for dinner too. I love seeing her growing belly. There's someone in there!
I couldn't sleep last night. Worried over my ride and conflicts over letting go, sleep just wouldn't come.

Argh

......I watched TV. I saw an episode of The Golden Girls that I had never seen before. It was about Rose and made me laugh. Rose had such an innocently sweet character. I watched Much More Music and saw the video for the song Dynamite by

Taio

Cruz. That tune makes me happy anytime, anywhere. If I could swing my hips...
Why is it so hard to let go? Why does it hurt? I want to look ahead - not back, but it's hard....I'm afraid I'll never find the person I am meant to be with forever. I was with the greatest man in the world for four and a half years. I was loved so deeply. We have such a strong connection. He knows me best. What if I never find that with someone new? I'm scared of letting go of the past. I love the Observer. I want HIM to find his

soulmate

too...
I'm cold sitting here wearing my blue and green flowered

capri

pants. Soon outside will turn to fall. I'll remember these days and wish for summer again. People say the hardest part of letting go is not looking back. They are right.
-

OCG